Welcome to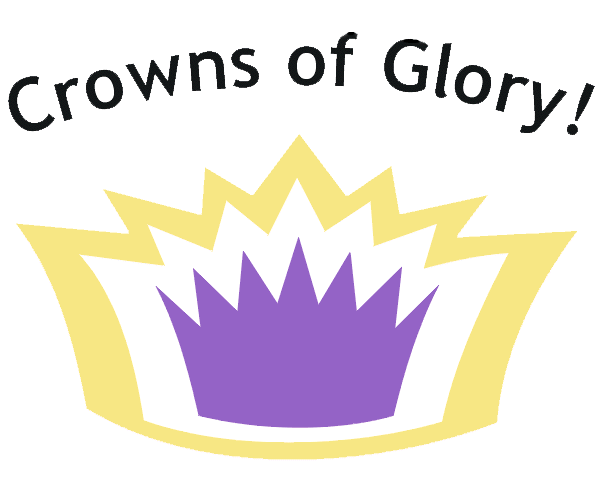 Crowns of Glory!
In that day shall the LORD of hosts be for a crown of glory,
and for a diadem of beauty, unto the residue of his people,
Isaiah 28:5
Thou shalt also be a crown of glory in the hand of the LORD,
and a royal diadem in the hand of thy God.
Isaiah 62:3
Thou madest him a little lower than the angels; thou crownedst him
with glory and honour, and didst set him over the works of thy hands:
Hebrews 2:7
---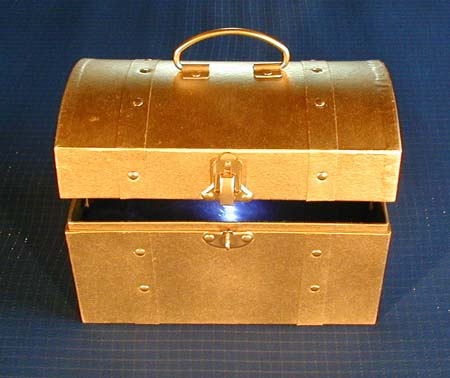 Visit our "Heavenly Hope Chest" site
Help Your Children discover the wonders of the Heavenly Father's Kingdom
---
"Prepare ye the way of the people..."
Isaiah 62:10
Crowns of Glory Prayer Portions
Shalom!
Contact us at info@crowns.org