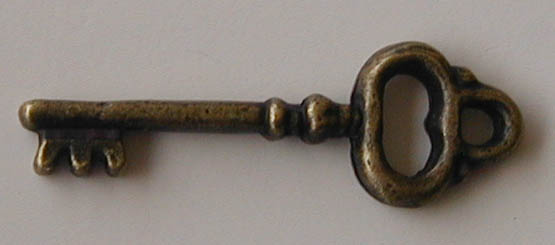 Home page
As the bridegroom rejoiceth over the bride,
so shall thy God rejoice over thee. Isaiah 62:5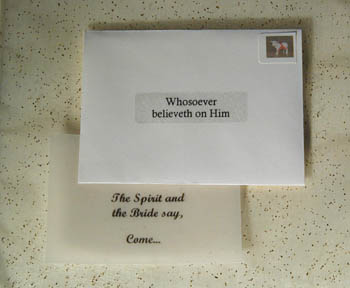 MARRIAGE
A wedding is a wonderful celebration between a man and a woman who are being married. The bridegroom has found his bride and together they have planned a wonderful life together. Most brides and grooms invite others to share this special day where they make vows or promise to love each other.

Did you know that long ago in heaven, God planned a big wedding? The Heavenly Father planned for this special celebration in heaven and then created weddings on earth to help us imagine it! He has made one wonderful plan and the invitations have already been sent. The Spirit and the Bride say, Come. Revelation 22:17 The Bridegroom is going to be God who came to earth as Y'shua or Jesus. Here he found his Bride and she is getting ready for this Marriage! The Bride of Christ is going to be all those who have ever loved Y'shua or Jesus and who want to give their lives to him. God has invited all the people who have ever lived to come and wants all those who are invited to respond. Some of those invited do not understand how special this wedding is and so are not planning for it.
But for those of you who sense how special it is,
we have prepared the Heavenly Hope Chest to help you.
The God who created Heaven and Earth said

"set your
affection
on things
above,
not on things
on the earth"
Colossians 3:2
Memory
Verses
cutting grid
for verses